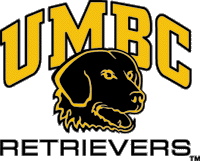 On the eve of a new year, its unclear if and when the Niagara men's basketball team will win again.

The Purple Eagles squandered a 16-point first half lead Thursday in Baltimore and lost 68-67 to a UMBC squad that came into the night as one of just five winless teams in Division I.

Niagara (3-11) finished up the non-conference portion of its schedule losing four in a row and eight of its last nine.
The Retrievers are now 1-12.